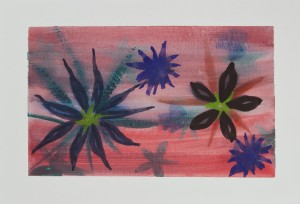 My body, not a war zone,
But a joy garden
Flowering where cancer left.
As always, I invite you to comment and/or  to write your own haiku (3 lines: 5 syllables, 7 syllables, 5 syllables) about the topic of your choice. To see other haiku about my recovery journey, click "breast cancer" in the list of categories on the right side of this screen.