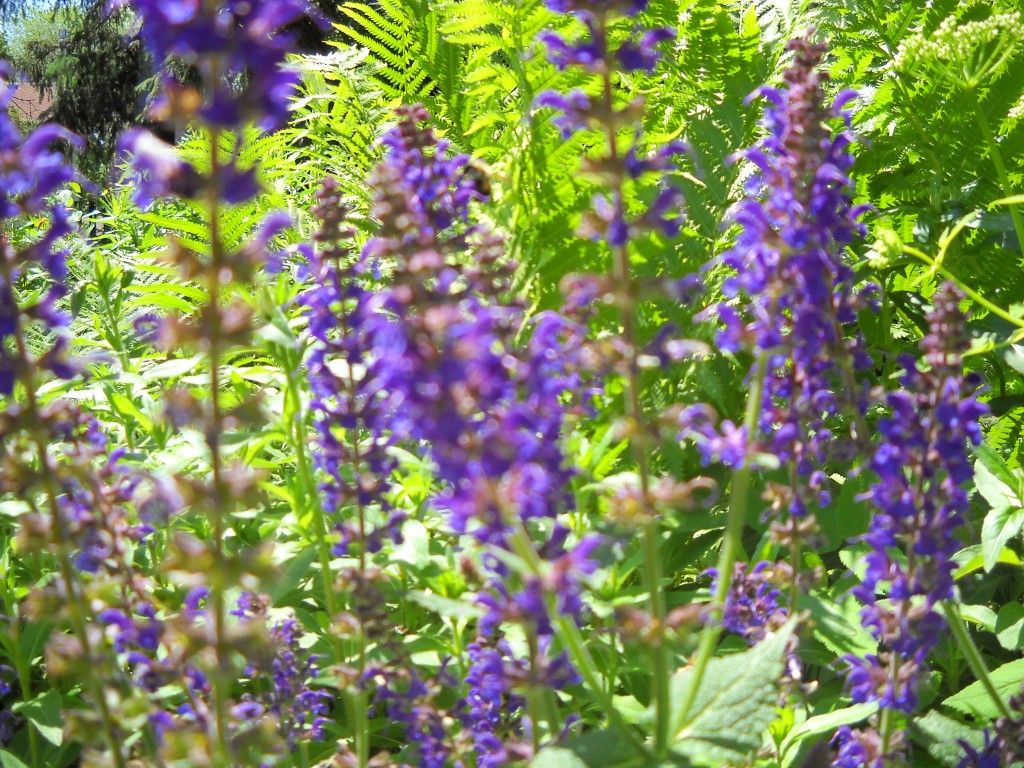 Periodically, I'm going to tell you about the spiritual cookies in my life. This past week, here are some of them:
I worked with my first client in Alaska! And in Finland! No, I haven't left Minnesota. I'm offering 15 minutes of free distance healing (by phone or email) to the first person I work with in every US state, and in every country. See the updated list at the bottom of this page: Gifts for You
I am experimenting with energetically aligning with a specific quality and then making a series of small paintings. Recently, a healing client kept talking about acceptance so I brought down my stack of Acceptance paintings from my studio. She only looked at the top one, because the imagery told HER story. "There's me, there's my sister, there's our old pattern, there's that frazzle I was talking about . . ." She borrowed the painting, to continue to benefit from the healing energy she could feel encoded in it, energy that matched her current needs. It is fascinating to see the variety of ways in which art is healing.
We had our last Soulful Living class of the series that started last September.  It is SO powerful to watch dreams unfold, and to see people step more fully into the deepest, sweetest parts of their lives.
We had our first Feeling Better class. It was exquisite to see pain leave bodies, to see bodies relax into chairs, to see the reclaiming of younger selves—and the laughter! We have room for more people in any/all of the last 3 sessions of this class.
I am grateful for the flexibility in my work life. While my boss is sometimes pretty demanding (that's me!) , self employment gives me so much freedom to focus my energy on the priority projects of the moment.